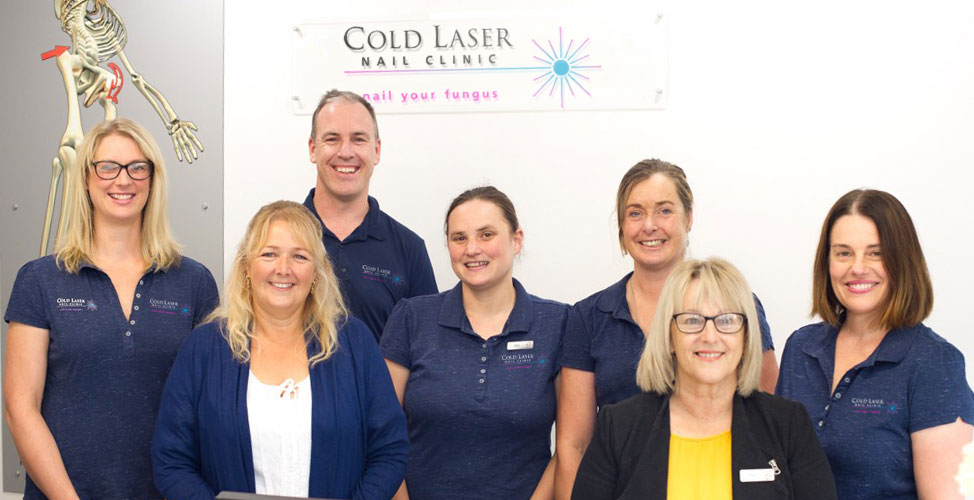 Eliminating fungal nail infections restores confidence. Having clear, healthy nails that you're proud of means you look great, feel great and improves your quality of life. That's what we're all about here at Cold Nail Laser Clinic. A happy, healthy, confident you.
It was your frustration over the many lacquers, creams and medications that didn't work for you that made us look for a better solution. We wanted the best results for you, so consulted with professionals around the world to see what was getting them exceptional results. It was Cold Laser. That's where Cold Laser Nail Clinic began in 2017 and we first pioneered the use of Lunula laser in New Zealand.
Since then, we've successfully treated hundreds of infected toenails and are producing the best results for fungal nail infections that we've seen in over 18 years. We've refined our systems and techniques through collaboration with leading Lunula clinicians across the world. We also call on many years of experience as podiatrists who have been frustrated with the options available, that is, until we discovered Lunula laser.
Our team of highly-skilled podiatrists have dedicated their careers to improving the lives of others through excellence in foot care. Perfectly complemented by our trained laser therapists, we're passionate about getting you back to doing the things you love with confidence.
It's time for you to stop feeling embarrassed by your feet and worried about the risk of spreading the infection or developing complications – and we've got your solution.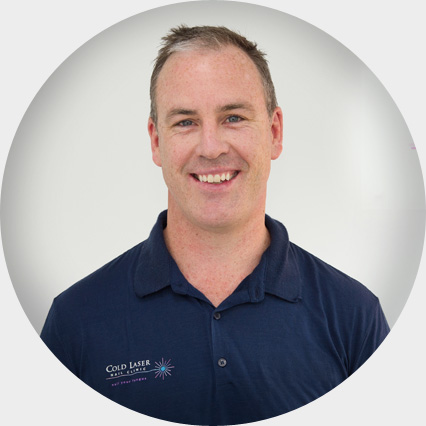 Adam Philps
CLINICAL DIRECTOR / PODIATRIST – BHSc(Pod) 1999, MPodNZ, PMPCPD
It is Adam's passion for seeing his patients achieve their full potential that saw the conception of Cold Laser Nail Clinic in 2017. Committed to delivering the best treatment outcomes for his patients, Adam was the first practitioner to use Cold Laser to New Zealand after its results surpassed those from any other conventional fungal nail treatment he had seen in 18 years of Podiatry.
The feet, he says, "are the foundation of good health, and it is my job to enable patients to live the healthiest lives possible". For Adam, it's not just about the great results that Cold Laser Nail Clinic achieve, but the difference that the treatment makes to the lives of his patients through restoring their confidence. It is a great pleasure for him to watch both patients and staff achieving these outcomes they'd hope for – and sometimes didn't believe could be possible.
Adam qualified as a podiatrist in 1999 and has since worked in practice in both Australia and New Zealand. He also runs a successful podiatry clinic in Masterton since 2003, employing and working with a skilled team of podiatrists and health assistants. Outside of work, Adam loves to tramp, fly fish and play with his kids.